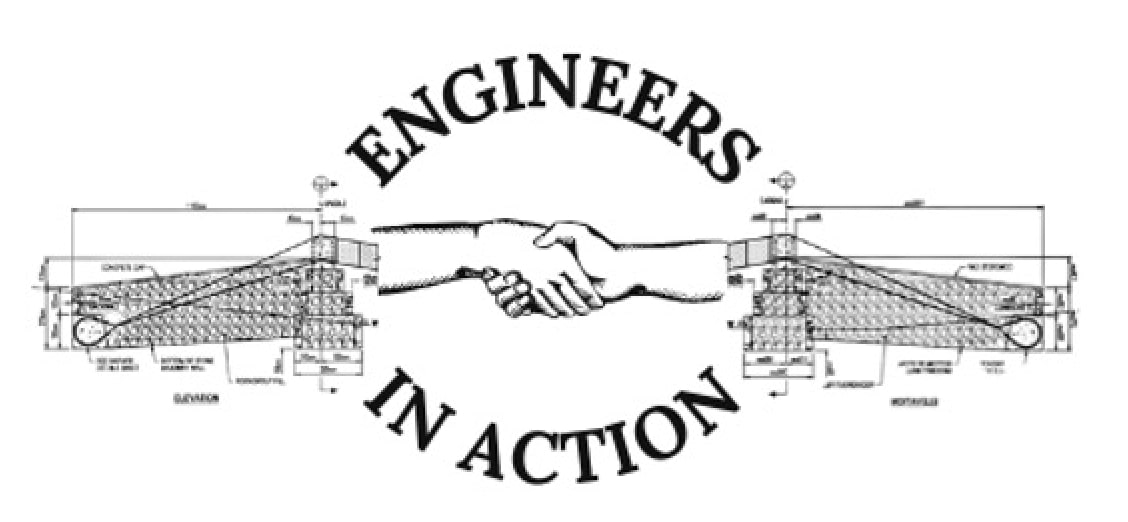 Recruitment
Thank you for your interest in Engineers In Action! We are accepting application for FALL 2023!
The Deadline For Upperclass - Thursday, August 31st at 11:59pm Uniform First Offer Date For Upperclass - Wed, September 13th The Deadline For First-Year/Transfer - Thursday, September 28th at 11:59pm Uniform First Offer Date For First-Year/Transfer - Mon, October 16th
Info Session Times/Locations Sat Sep 09 2023 1:00 pm - 2:00 pm @RPC203
Thu Sep 14 2023 4:30 pm - 5:30 pm @PHL403
Sat Sep 16 2023 3:00 pm - 4:00 pm @UPS102
Project Team Fest (Duffield Attrium) on Thursday, August 31st from 4:00 - 7:00 pm!
Engineers In Action at Club Fest (Arts Quad) on Sunday, September 10th from 11:00 am - 1:00 pm!
Our Application Can Be Found HERE! https://docs.google.com/document/d/18CfEqOC9TlapUIH0pZj-rhkeW38RodTXBGYnZAE6g0s/edit?usp=sharing All Applications Will Be Emailed To eiacornelluniversity@gmail.com
Don't Forget To Fill Out The General Application! https://cornell.ca1.qualtrics.com/jfe/form/SV_3dF2fjywuzGG1wi


Check out the FAQ's below!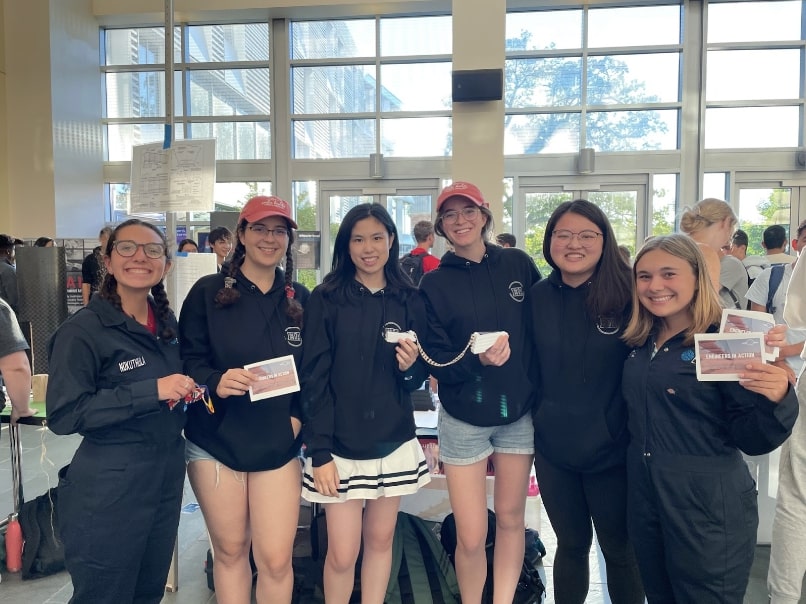 Frequently Asked Questions
What are project teams?
Cornell Engineering Project Teams mimic real-world engineering by bringing Cornell students, faculty, and staff together to solve complex problems in team-based settings. Breaking the rules of conventional wisdom is not foreign to our engineers and the spirit of innovation is alive and well in our state-or-the-art labs and workshops. Many of our teams compete regionally, nationally, and internationally in engineering design and build competitions and/or travel the globe for service learning projects and programs.
Do I need experience or technical skills to join EIA?
Nope! Project teams are learning experiences for students and we are interested in your passion and your dedication for our mission. The only exception is if you apply to be the website designer since we are looking for a highly skilled website designer to build our website.
Can I apply to multiple subteams?
Yes! You can apply to up to two subteams and you will be asked to rank your first choice subteam. However, there is only one application for EIA.
Do I need to be a Civil or Mechanical Engineer to apply?
Nope! Team Members' majors include Mechanical, Civil, ECE, CS, Government, Math, and AEM. We are looking for people with genuine interest in bridges and helping end rural isolation.